Generally studies have connected glyphosate, the chemical used in the popular weed killer Roundup, to cancer. However, finding out if Roundup exposure is what caused you to develop cancer can be tricky. Here are three questions you should ask to find out whether the weed killer played a role in your cancer diagnosis – and if so, how you can go about getting the full amount of compensation you deserve.
The cancer risk increase associated with Roundup is cumulative. The more often you were exposed to glyphosate, the more you're at risk. That means casual gardeners who used the chemical occasionally in their own yards probably won't get cancer from using Roundup.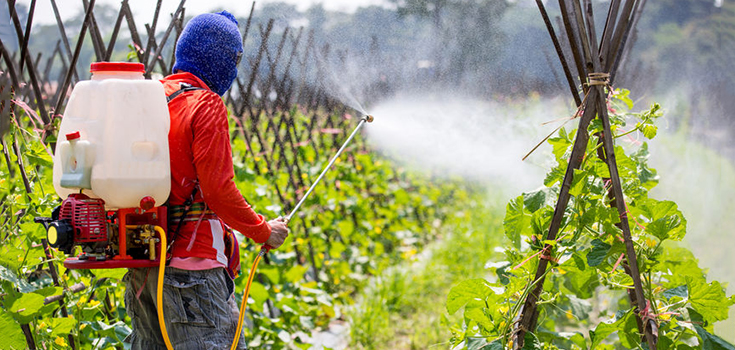 Roundup attorneys are aware of the very serious nature of the cancer claims against Monsanto. When Americans are harmed by the actions of a large corporation, we see it as our mission to pursue justice, no matter how complex the case. You can navigate to www.monsantoroundupcancerlawsuit.com/roundup-cancer-lawsuit-lawyer.aspx to get the help of the round up lawyer If you are affected by the harmful effects of the roundup weed killer.
The people most at risk of developing cancer related to glyphosate are those who used the weed killer frequently, often as part of their jobs. Most of the victims currently pursuing cases against Roundup's manufacturer, Monsanto, worked as:
• Farmers
• Landscapers
• Agriculture workers
• Professional gardeners
• Groundskeepers
• Pesticide and herbicide applicators.
Roundup has been linked to a number of cancers. However, the most thoroughly researched link is the one between glyphosate and non-Hodgkin lymphoma. This blood cancer affects the lymph nodes and tissues, and sometimes even bone marrow.